| Kendra Home | 9/21/01 Home | Bread Baby | Sleeping on Mom | Daddy's Birthday | Crying Baby |
9/7/01
Kendra is getting better about sleeping on her own. But when she's bothered there's nothing quite like an old familiar, comfortable spot to sleep in. Mom is getting better at handling this.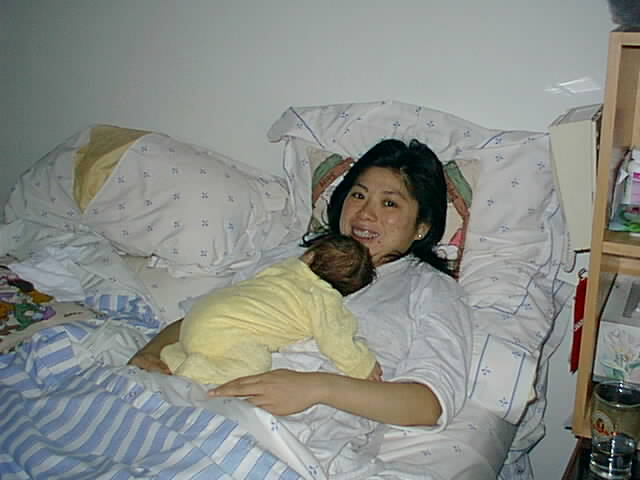 Sometimes you just have to give in and say, "what the heck...!"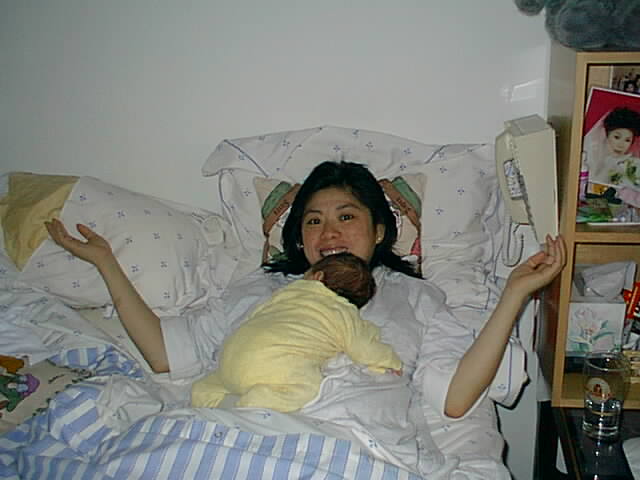 | Kendra Home | 9/21/01 Home | Bread Baby | Sleeping on Mom | Daddy's Birthday | Crying Baby |
This page has been viewed:
times.